Options and Upgrades
---
Shade Style
LEVOLOR Roman Shades are available in two styles: Flat and Soft.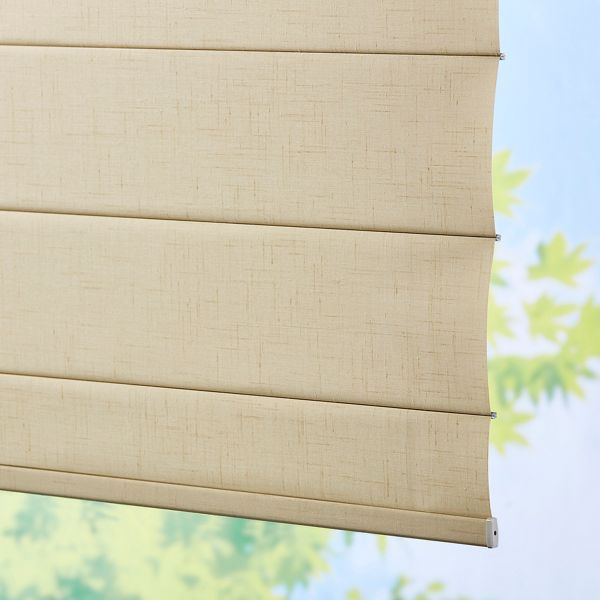 Flat
Neatly pleated fabric for a contemporary look.
Soft
Relaxed pleat allows fabric to softly cascade down.
Valance Style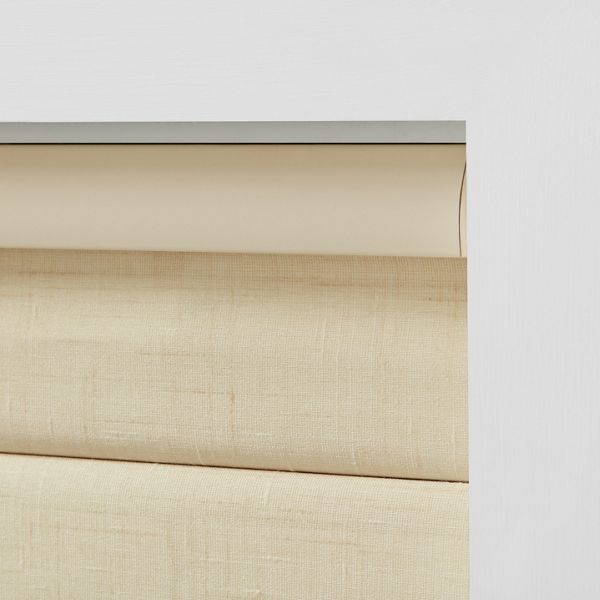 Integrated
Modern design; color coordinates with the shade fabric.
Classic
Traditional, matching fabric valance.
Lift Control
---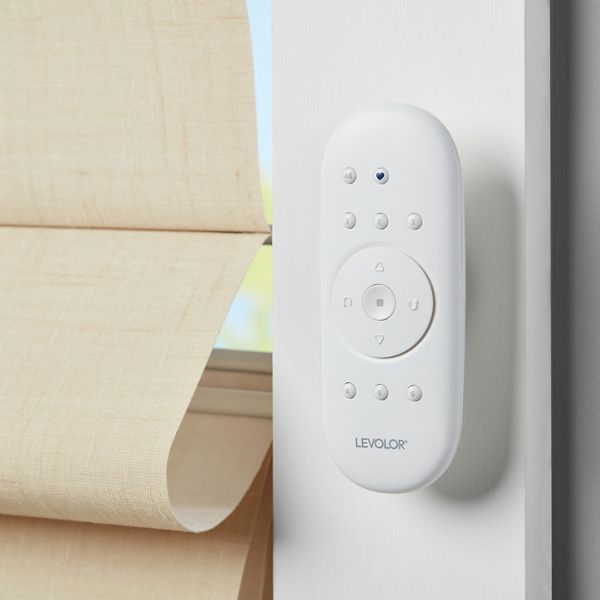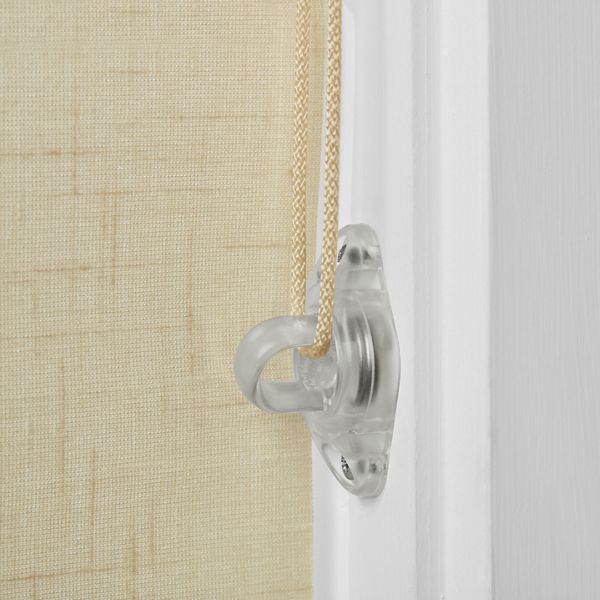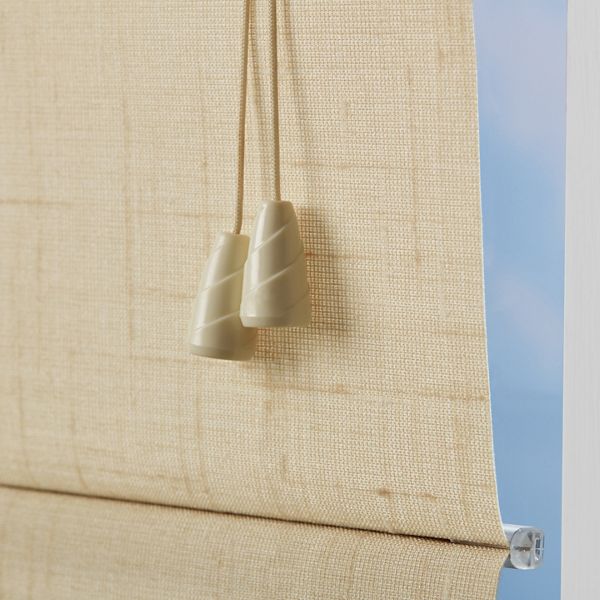 Motorized
Raise and lower shade via remote control or app.
Cordless
Offers a clean, finished profile across all your windows without dangling cords.
Bottom rail handle included for operation.
NOTE: Extension pole can be purchased separately to raise and lower shades that are hard to reach.
Cord Loop
Perfect for large windows.
Eliminates dangling cords.
Cords remain the same length regardless of shade position.
Corded
Raise and lower shade with pull cords.
Lift Style
---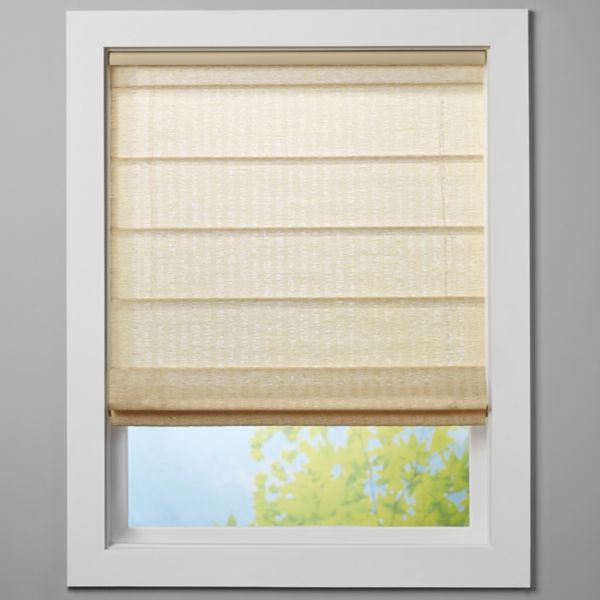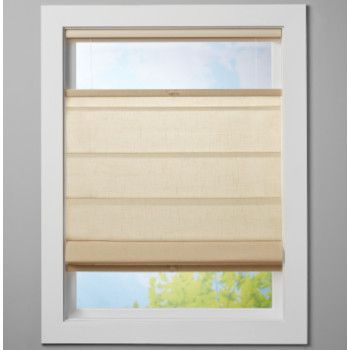 Bottom-Up
Standard operation; shade raises and lowers from the bottom.
Top-Down/Bottom-Up
The shade can be lowered from the top and raised from the bottom.
The shade is measured the same way as a standard shade.
Available in Corded and Cordless.
NOTE: For corded shades, separate controls on each side of the shade control the rails independently. Left controls lift from the bottom; right controls lower from top. Not available with 2-on-1 headrail.
Pattern Fabrics
Shades made from the patterned collections may differ slightly in the location of the pattern from shade to shade. This is due to the location in the roll from which the fabric is cut for the shade.
---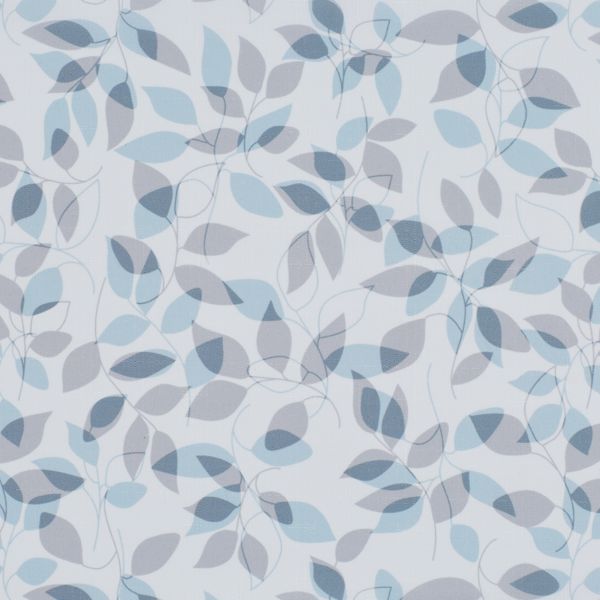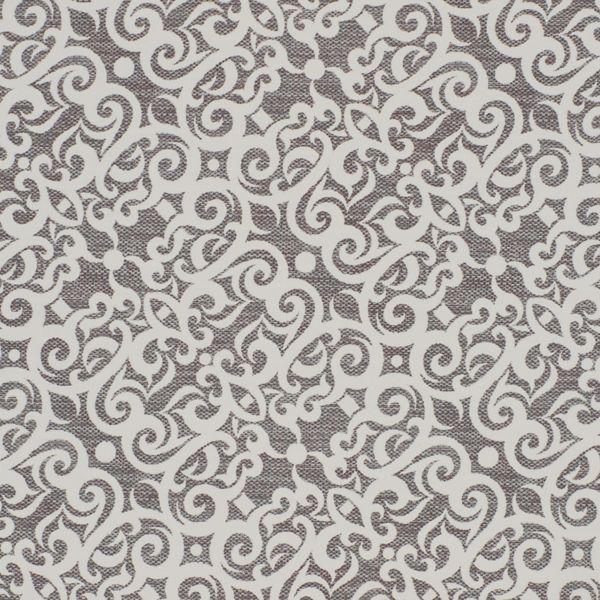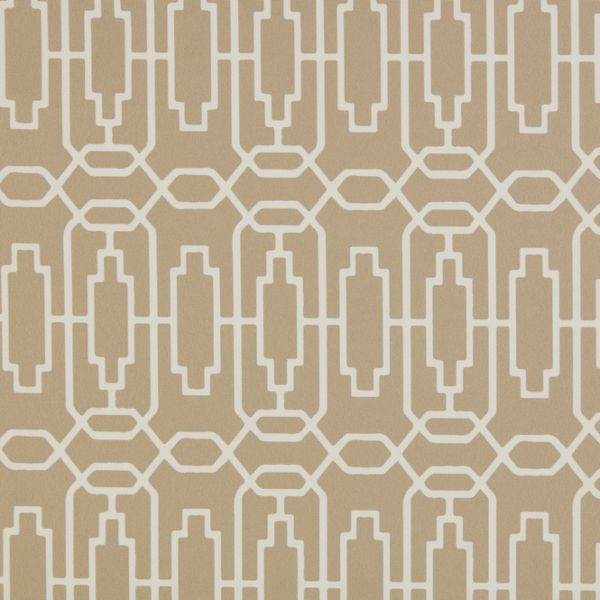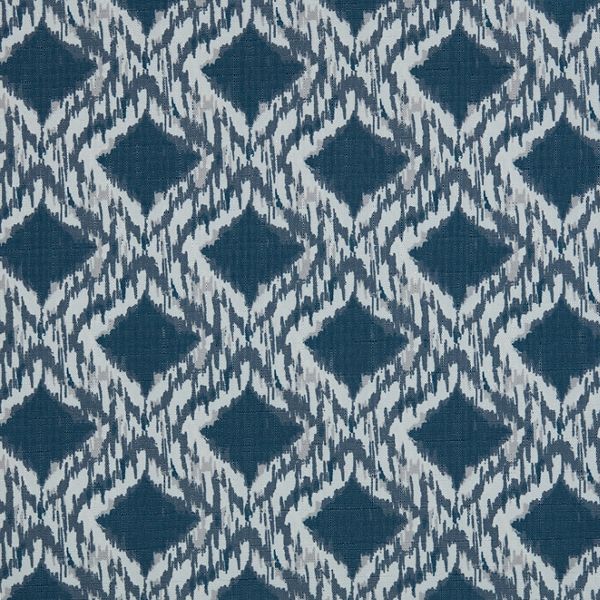 Divine
Approximate repeat size: 12.6" x 12.6"
Valour
Approximate repeat size: 8.4" x 8.4"
Waltz
Approximate repeat size: 3.4" x 5.2"
Fantasia
Approximate repeat size: 4.2" x 3.9"